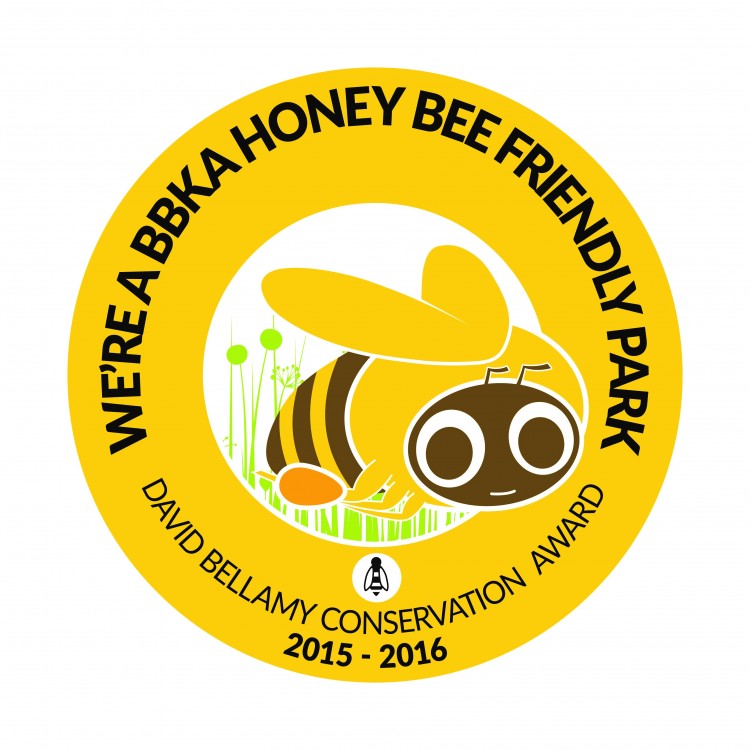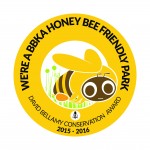 Along side our conservation award, we also made a pledge to be a "Bee friendly" park, which we officially became in 2016 and continue to be. This involves being aware of the sort of plants bees require in order to survive in these times of decline. There are various steps we have taken to help including a wildflower meadow, and an orchard this year. The key is to try to provide nectar rich plants for as long as the seasons allow. Spring and particularly Summer are obviously easier, and flowers here are profuse, both wild flowers and cultivated varieties. Autumn is the time to plant bulbs which will flower early in the spring.
We have endeavoured to provide a diverse environment in which bees and other insects can thrive.
We also encourage our holiday home owners to plant bulbs.
Below are some photographs taken in mid October.