We offer fabulous accommodation in a beautiful and tranquil part of Cornwall, with everything you need on the doorstep. We offer a lovely safe environment to come on holiday. We never have hoards of people. The units advertised are what we have to let, not row upon row of caravans, just a select few of a very high quality, clean and well equipped caravans and lodges. All our units are fully equipped with everything you need. We also have a laundry on site with fast washing and drying machines, a games room, and a play area for the children with play houses, swings, climbing frames and a table tennis table.
Having children of  our own, it is always important to have somewhere where our children can play safely when we go on holiday. Our play area has equipment for the younger and older child. Our park is not right on a main road, so as well as the peacefulness, there is also the knowledge that children can play safely.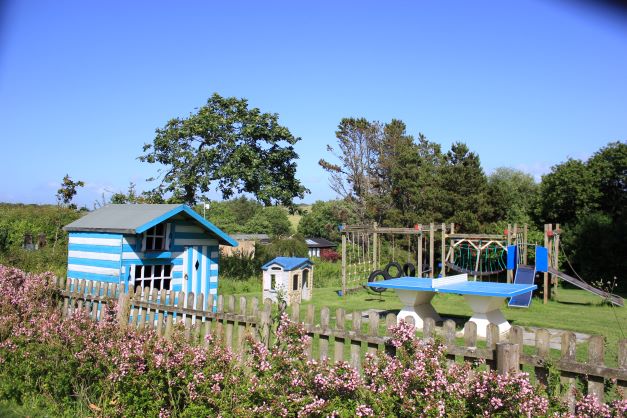 We have a newly built indoor games area with table tennis, table football, pool table and video game machine.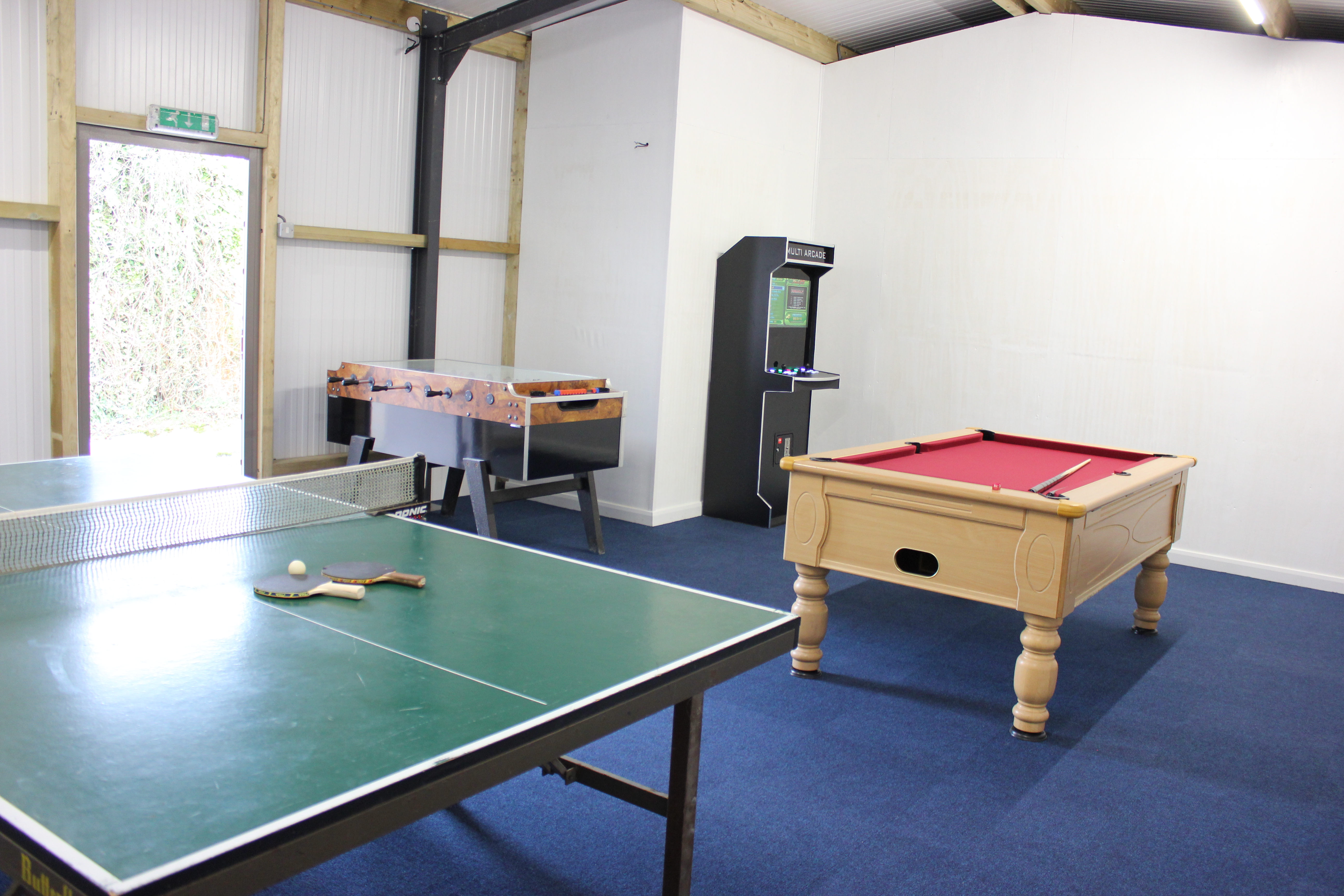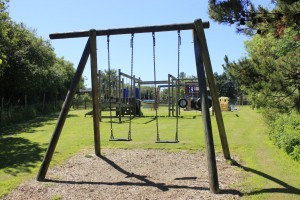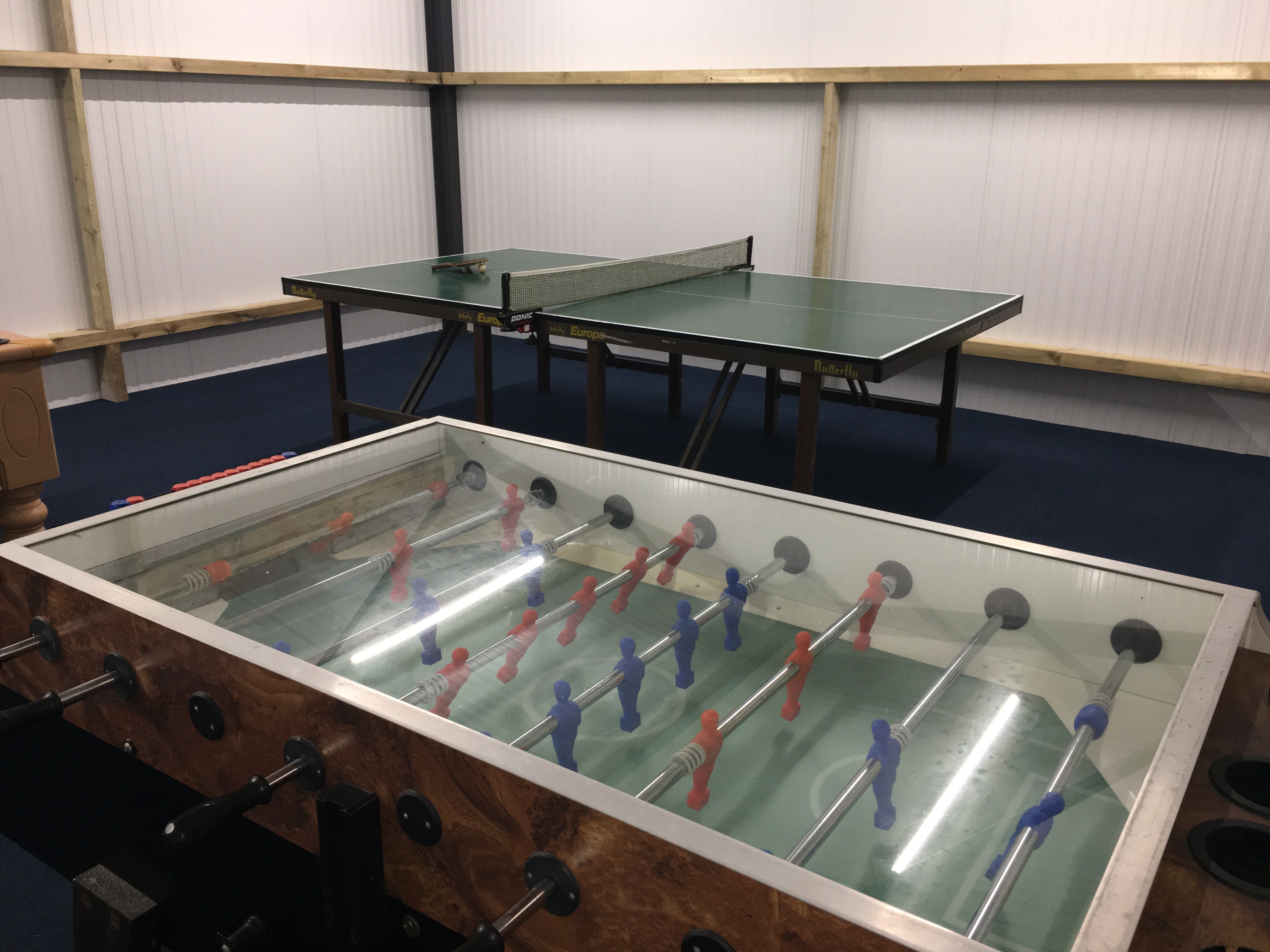 We have a library, take what you want, swap what you have if you don`t manage to finish it, or finish it at home, we don`t really mind!
The beach is a 2 mile drive (or walk) away. You can either follow the road 2 miles all the way down to the beach, or perhaps take a detour after 1/2 mile when you reach the local village institute, and continue the rest of the way on a public footpath along a stream and through the fields.  There are parking facilities in the bay should you decide to drive.
We have a lovely woodland walk in about 4 acres packed full of wildlife.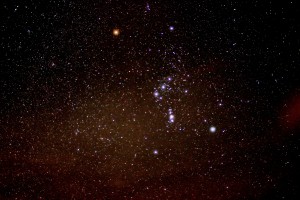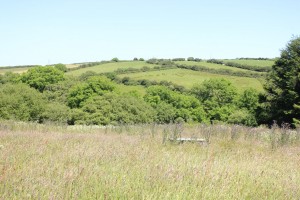 We have acres of the darkest sky imaginable at night. One of the darkest areas in the UK. Perfect for the stargazer. Amazing to see so many stars!
Why not give us a call, we might have something available!
Tel: 01840 230365