Comfortable, Cosy and Clean. Caravans and Lodges to let.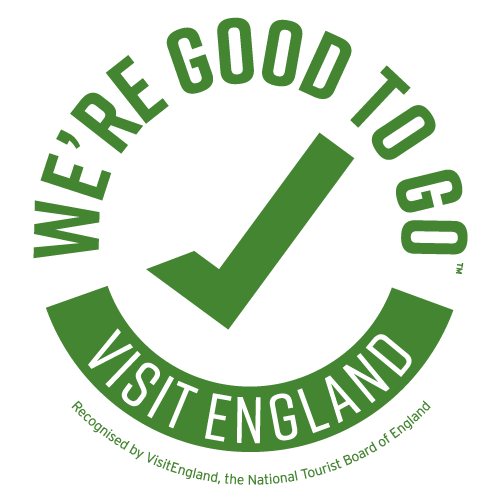 At Hentervene holiday park, we offer first class holiday accommodation with a select number of static caravans and lodges to let in North Cornwall. We provide everything you could possibly need for a self catering break away in a beautiful location. Our letting lodges are timber throughout, with a sundeck looking out over wonderful views. They are perfect for a break at whatever the time of year. Why not come and see Cornwall at its most dramatic?
Coastal retreat.
Hentervene Holiday park is in the ideal location to explore Cornwall. Our Holiday Park is a short drive to the nearest beach at Crackington Haven, with many others slightly further afield within easy access. The Atlantic Highway is 2 miles away, giving easy access to the wealth of attractions Cornwall is famous for.
Because we are a coastal destination, our lodges to let have been designed and furnished to evoke the feeling of being by the sea. They do this very nicely. We pride ourselves on our cleanliness and high standard we offer here at Hentervene Holiday Park which is what we would expect when we go on holiday.
We can also offer baby / toddler equipment for your holiday in any of these units at no extra cost. Click here for information.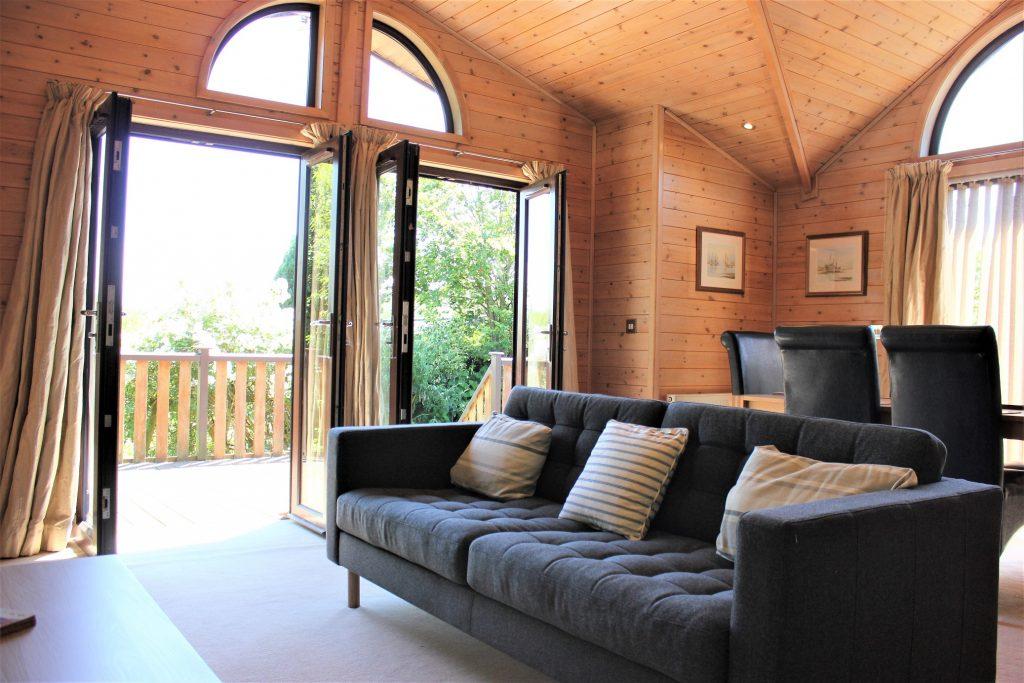 Sleeps 6
Master bedroom and ensuite
Double room
Twin room
Electric Hot tub
Private garden.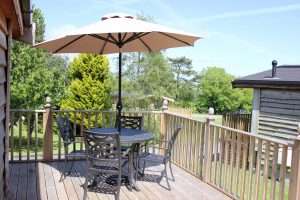 Sleeps 4
Double room
Twin room
Electric Hot tub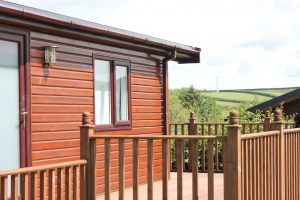 Sleeps 6
Master bedroom and ensuite
Double room
Twin room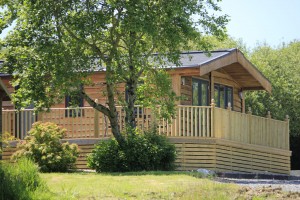 Sleeps 4
Double room
Twin room
Pet friendly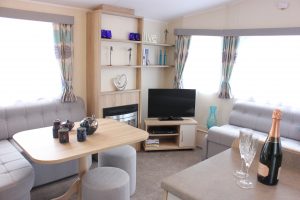 Sleeps 4
Double Room
Twin room
Double glazing
Central Heating.
Sun Deck.
All our static caravans to let are modern and well appointed. They all have central heating double glazing and extra insulation for use at any time of year. Please follow the links above to see what static caravans and lodges we currently have available to let.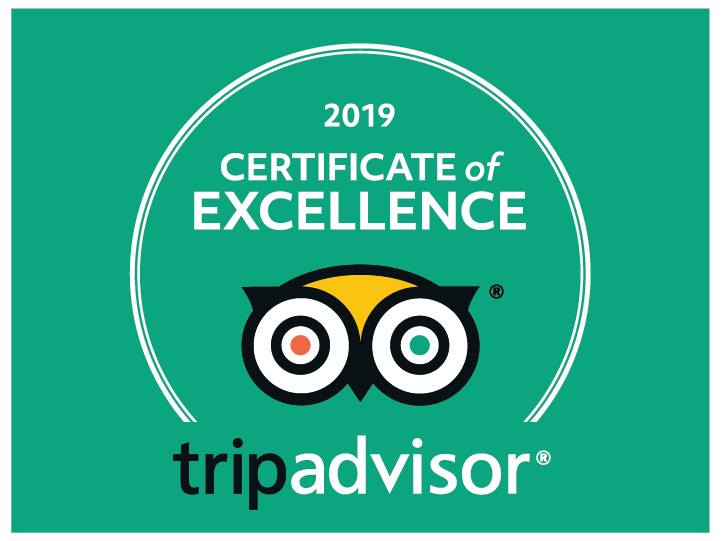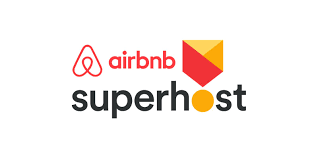 Click for external reviews, (but please book direct!)